norna
HOUSE OF COMMUNCIATION
norna
HOUSE OF COMMUNCIATION
We create a NET together with authors, filmmakers and photographers. With room for communication, reflection and meetings of the mind.
Our goal is to let people see the world through diffirent eyes.
Life Trough Different eyes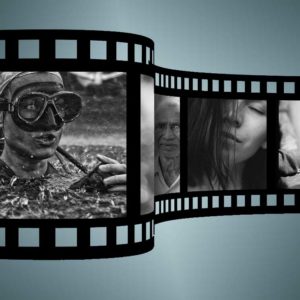 Workshops ( Coming Soon ! )
"Any fool can know. The point is to understand."  ― Albert Einstein
"Your goal is not to battle with the mind, but to witness the mind."― Swami Muktananda
Loveletters, flowers or projectideas? Give them wings!
Email or call us – We look forward to you reaching out.