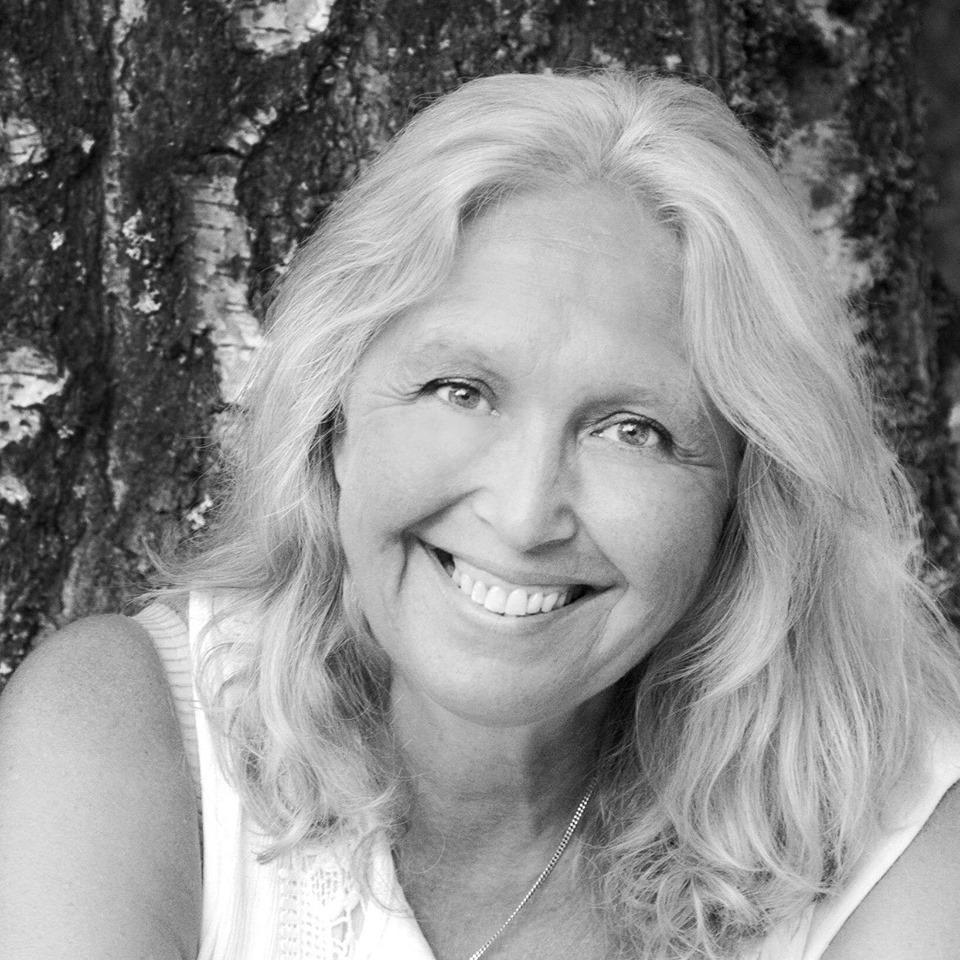 What does it mean to write for you?
Everything. When I find the right words, end up in a flow and have the opportunity to share my experiences, encounters with people and nature, invite the reader into my world then I am filled with a bubbling feeling of happiness.
What do you want to convey with your writing?
Knowledge and Inspiration. If my lyrics make people look at themselves and the world through different eyes, then I have succeeded. There is purpose and meaning to everything I do, even as a photographer and with Norna.
When and where do you write the best?
Alone, with the wind whistling around a timbered house knot and in the company of a crackling fire. If I do not have the opportunity to sit alone in a cabin in the woods – I wrap my cloak of peace and quiet around me and write where I am.
The Vikings, home and hearth
This book contains a unique mix of knowledge, activities, stories, crafts and much more – all in the Viking age spirit.  
Buy the book HERE »
I AM Elisa
Follow us on a journey trough the valley of pyramids in Bosnia. A lifechanging experience – if you are ready to challenge everything you thought you knew.
Buy the book HERE »